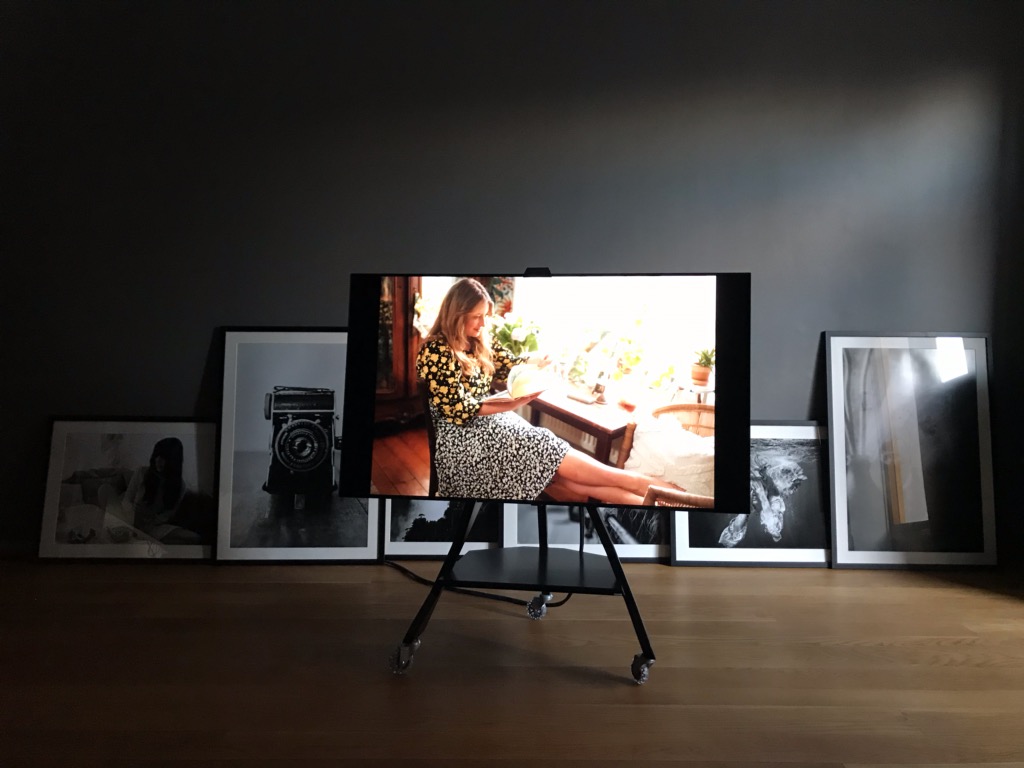 Our grading service is designed to offer our customers an objective and reliable assessment of the quality and condition of their products. With our experienced team of grading experts and well-equipped grading room, you can trust that your product will receive the attention it deserves. We aim to deliver detailed grading reports and a professional customer experience every time. Rely on us to ensure that your product receives the assessment it deserves.
Post Production office
Stora Hoparegränd 1
111 30 Stockholm
Enhance your next advertising project with our premium sound room. Our acoustically tuned space, equipped with state-of-the-art audio technology, is the perfect setting to bring your commercial or advertising film to life. Experience crystal-clear sound and immerse your audience in the captivating audio experience your project deserves. Elevate your production with our sound room and make your message heard.
   Contact
Robert Andersson 
cell: (+46) 0721 500 195
e-mail: robert@chirano.se